Now Dubai provides waterjet-propelled hoverboards for their firefighters.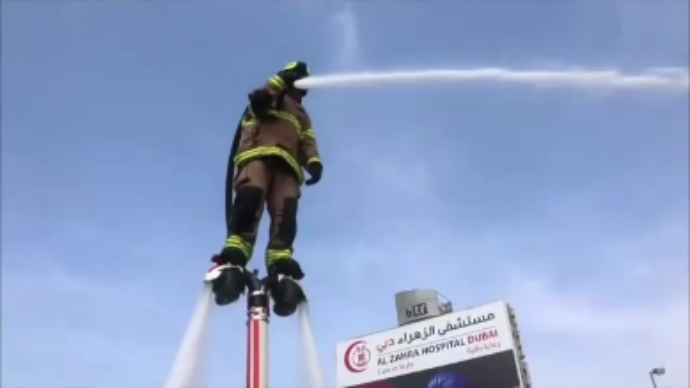 This invention could save lives and make it safer for firefighters to do their job. This is a perfect mix of technology & social safety. Dubai Civil Defence is one of the first to accept technology to increase safety for FireFighters. Check out their| Waterjet-propelled hoverboards elevate Dubai firefighters.
Thanks for our friends @GIGadgets for the video.