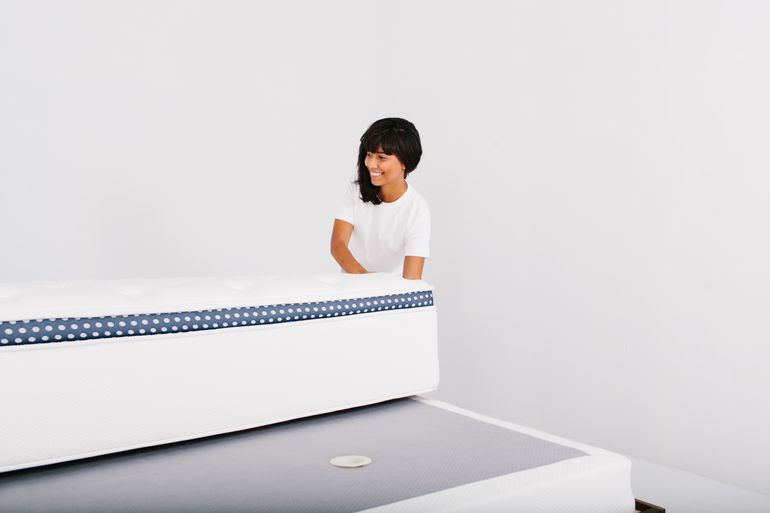 WinkBeds' CoolControl system relies on radiant heat and cooling tech to adjust the bed's. Temp.
Canada has the coldest weather from the countries that I have lived in. When you try to sleep your bed is cold and you hate to get in your shorts so you end up wearing pajamas which might or might not be very comfortable. Well, the worst could be you and your partner both disagree on what is cold and what is not 🙂
So if your bed is cold or your partner disagrees on the Right Sleep temperature, Winkbeds has got solutions for you. They have launched a new CoolControl mattress which is available in US at WinksBeds.com. It comes with dual temperature zones and prices are set to start at a whopping 2,500 for Twin XL and $4,300 for a California King.
The CoolControl mattress is operated using an app on your iOs or Android devices you can control the temperature manually or it can auto adjust based on your needs.
Here is the bed in action:Â 
Comments
comments