Duomo Cathedral
Milano, Italy has and always will be close to my heart as from here is where the journey of my life began. They say, "Life is too short, live it to the fullest", and that is what is what I chose to do, along with my dream of seeing myself as a fashion designer. But nothing could have happened and fallen into right direction without my parents and my brother's support.
To begin with, my life has always been on fast pace, no matter what event in my life has occurred. Going to abroad for further studies after my graduation in B.Com, was the biggest step in my life. Being a girl child, I was always told that one day after marriage I had to leave my family and get settled down with a guy whom I would barely know and get along with his family. But as the time passed, after graduating from college, I was still looking to do something with my life and see myself somewhere or at least fulfill my dream. I wasn't ready for getting settled down forever.
It took a year with my diploma in Fashion Design from Mumbai, where I did get a little time to think about what I wanted to do ahead. I could have easily taken up a job, but I chose not to. I had hunger of knowing the world of fashion more closely to which I chose to go either to New York or the fashion hub of the world, Milano (Italy). Applying at five colleges in New York I got through with four, but couldn't get into the one I actually desired too. Simultaneously,  I had applied to just one college in Milano, and I had got through with that. Hence, I chose Milano over New York to which people told me it is not safe out there, in New York, there are relatives and friends around and I would feel safe, etc, etc. But, I had already made up my mind to go to Italy and explore the fashion hub of the world with big names in the fashion industry.
I had no idea what the future was going to look like for a year but I was ready to take my chances and move forward. From the day my admission was approved to the start date of college, I just had a month's time for all the preparation and set off my journey towards a new chapter of my life, away from my family and friends. I was definitely going to miss them and so would they, but life goes on and so did mine. All so quickly, my parents and brother helped me get set with everything I needed and was set on my journey to Milano.
Some of my memories towards walk of my school in Milan.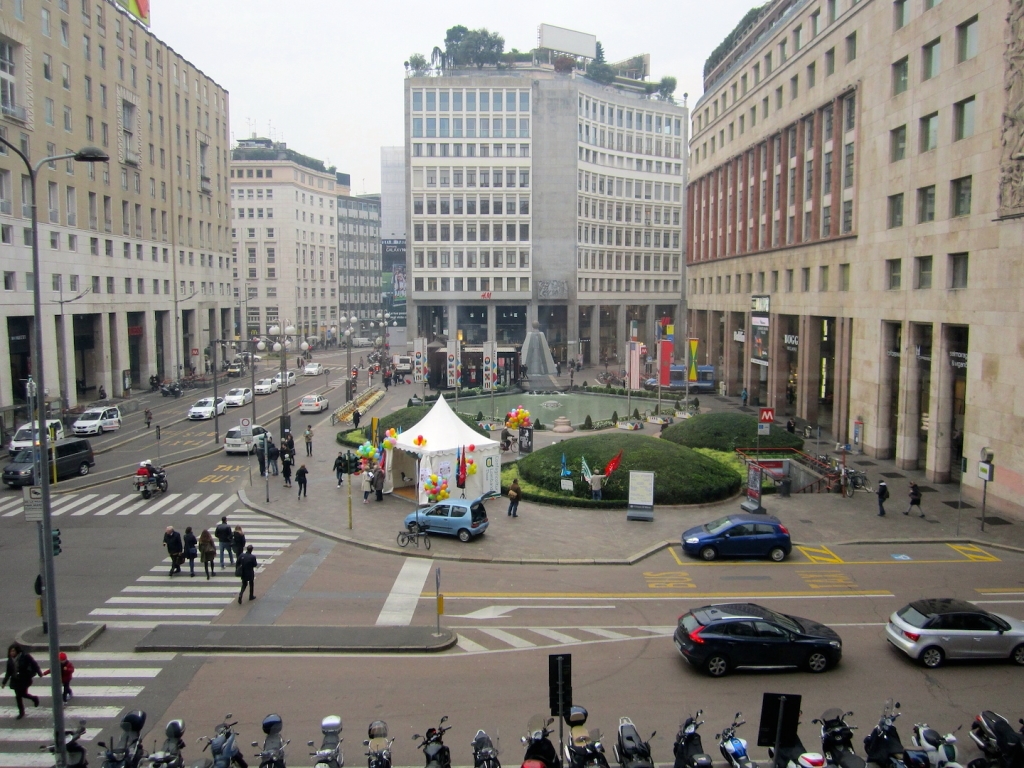 View from my school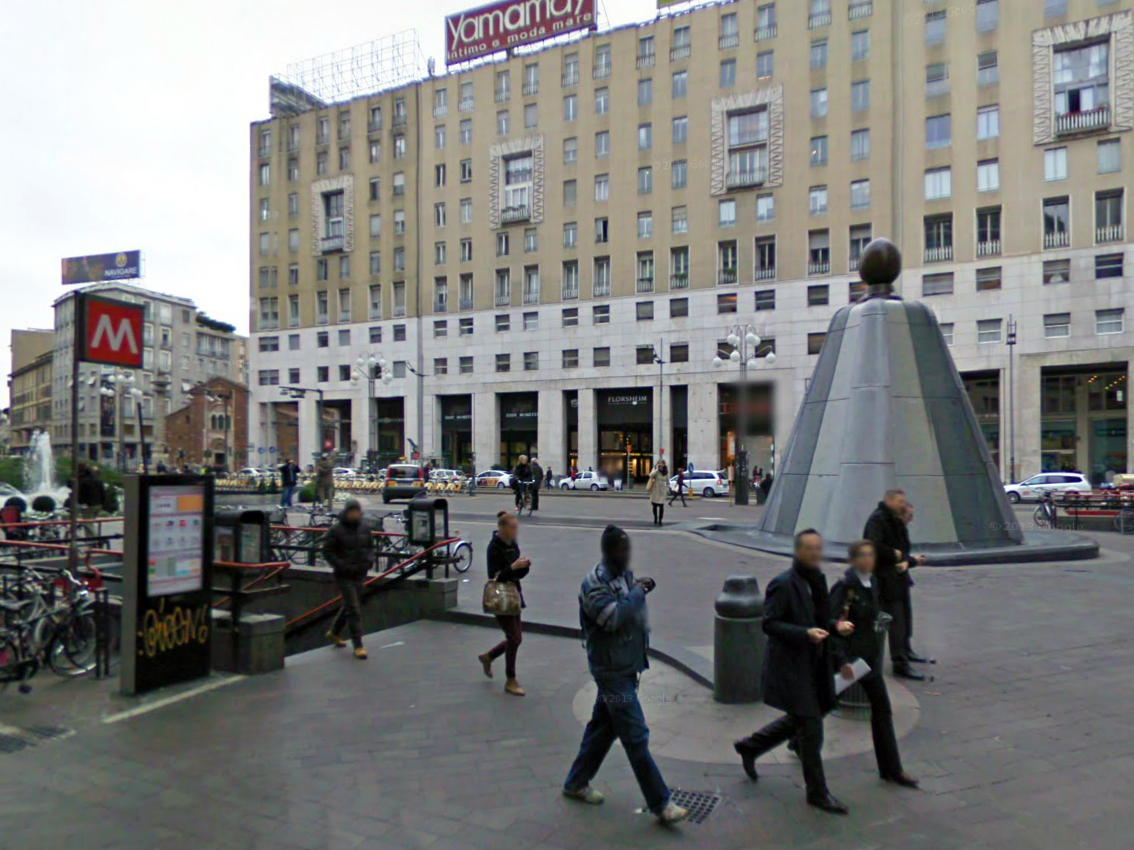 Getting to the Metro Station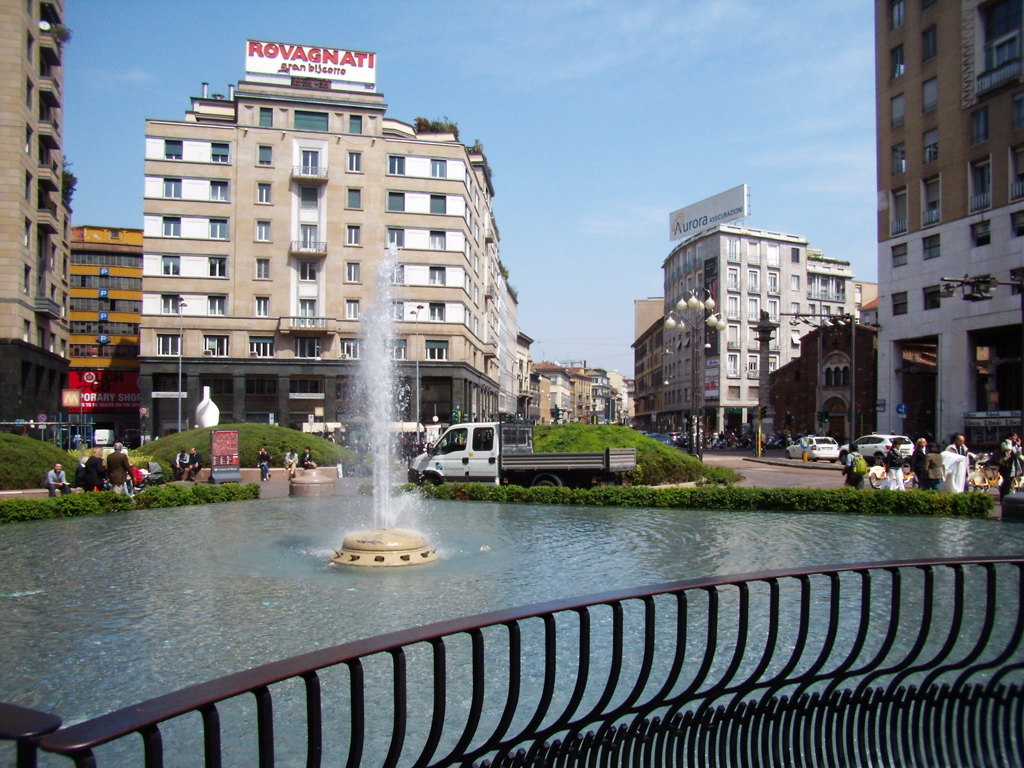 View from the opposite side of my school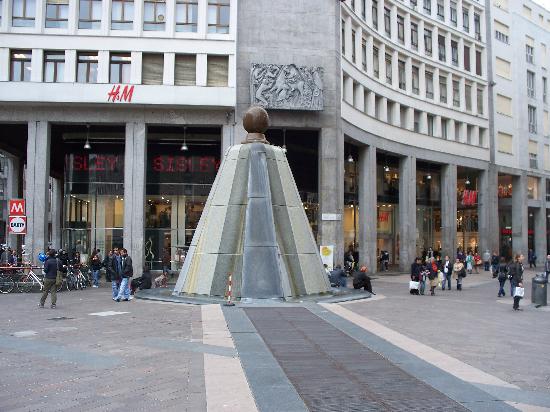 San Babila Square
Comments
comments