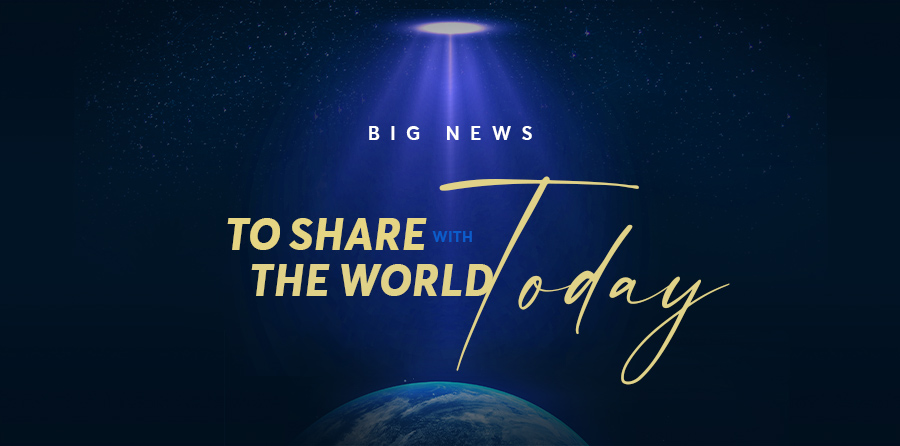 Hello from Megha Mehta and I have some big news to share with the world today. Since we made the big move to Austin, Texas from the picturesque Cayman Islands there is something very exciting happening. Today I want to take the time to share the news with you all.
It is always a daunting task to start a brand-new business, but for my husband, Jay Mehta, it was one of his greatest dreams to come true. After years of working in the marketing and branding industry, and successfully launching thousands of entrepreneurs and businesses, Jay has decided to take the leap and launch his own company, Jaymehta.co.
The top digital marketing platform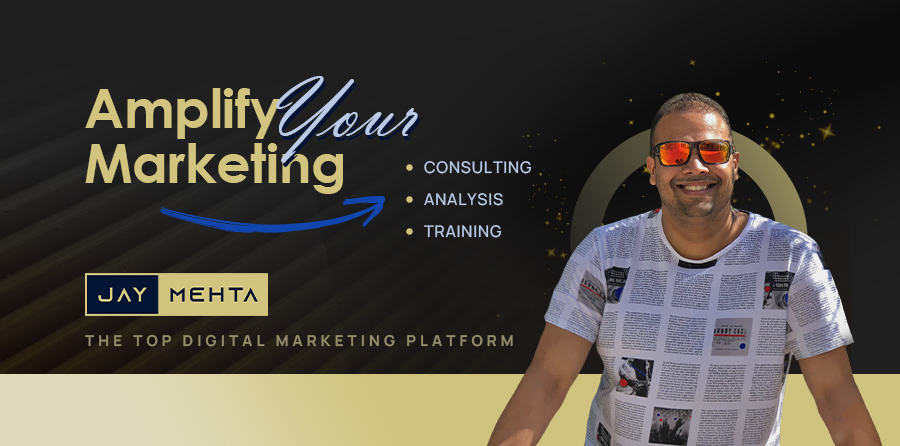 Our company, Jaymehta.co specializes in providing small and medium-sized businesses with digital marketing and branding services. Among the services offered by the company are search engine optimization (SEO), social media marketing, email marketing, marketing consulting, training & analysis.
It is the personalized approach Jaymehta.co takes to each and every client that sets them apart from other digital marketing companies. Developing a custom strategy for each client at Jaymehta.co begins with understanding their needs and goals.
In addition to being unique, their services are efficient and effective. Jaymehta.co helped many of their clients improve their online presence and 10x their website traffic in just 3 months. The testimonials from their clients show that their revenue and customer engagement have increased significantly.
Jaymehta.co also offers a wide range of pricing options, so businesses of all sizes can afford the services they need to succeed. The company is dedicated to helping businesses grow and thrive in the digital age, and they are constantly coming up with new and innovative ways to do so.
For all their hard work, dedication to their clients, and dedication to my husband, I'm so proud of him and Jaymehta.co. Search no further if you're looking for a digital marketing and branding agency that really cares.