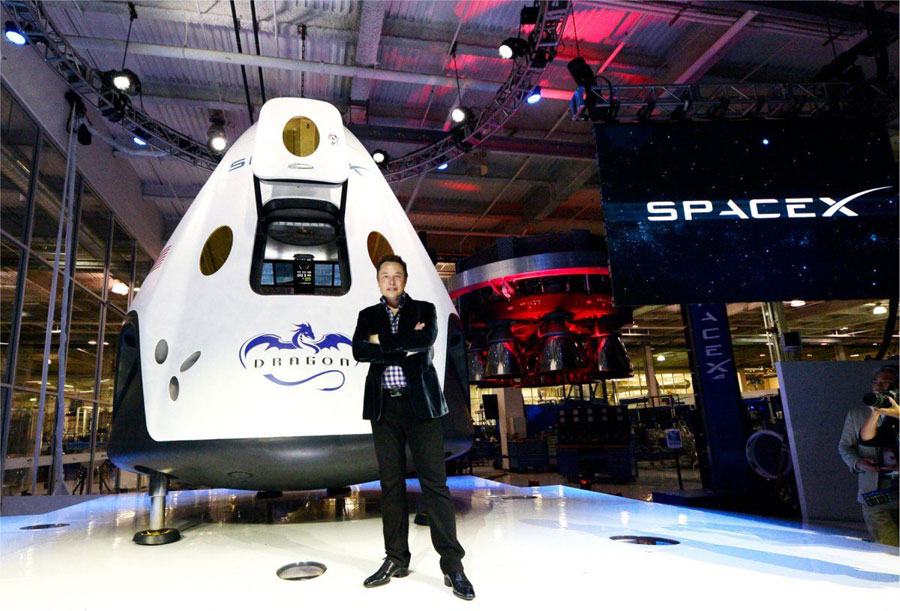 SpaceX this week unveiled the Dragon C2 capsules in May 2014. This goal of this was to make space tourism possible.
Now its becoming a reality SpaceX is set to launch a largest tourism ride by late 2018. It was announced today that 2 very lucky & extremely rich clients will be sent to a flight around the moon.
Excited? Who wouldn't be, to go to space and see dreams come true.
"Like the Apollo astronauts before them, these individuals will travel into space carrying the hopes and dreams of all humankind, driven by the universal human spirit of exploration," the company said in a statement. "We expect to conduct health and fitness tests, as well as begin initial training later this year."
Good luck to the ones flying as a tryop like this could cost as much as $25 Million 😛
Still want to fly?