Did you think being an entrepreneur is easy? Life of an entrepreneur is fraught with so many unimaginable roadblocks.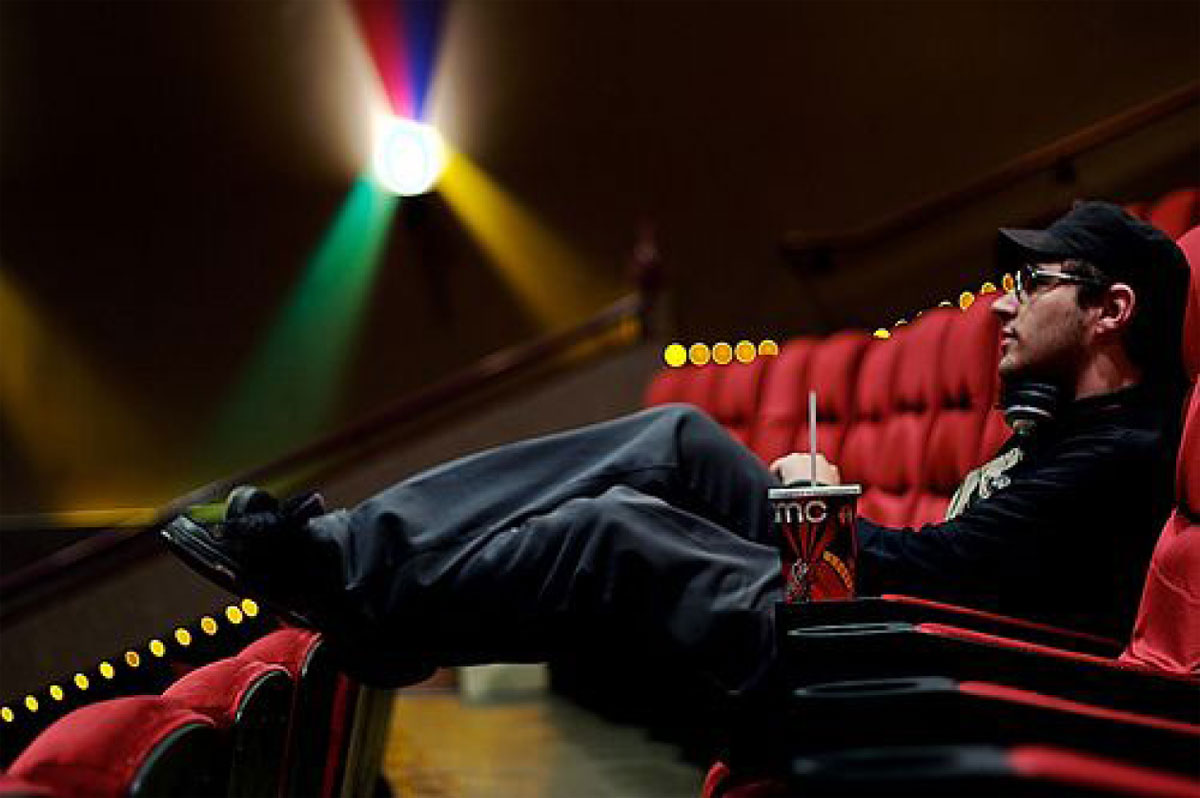 My husband, my dad, my dad in law, my brother in law and everyone in my family is an entrepreneur including me :). I feel proud to be a self starter & a risk taker, but getting your own business is not always about just following your dream, its about taking risks, knowing the uncertainty, lots and lots of hard work & moreā€¦
For a lot of my friends who are already entrepreneurs or who are deciding to be one, you need to see these 5 movies, they are extremely motivating, insightful & knowledgeble.
1. The Greatest Showman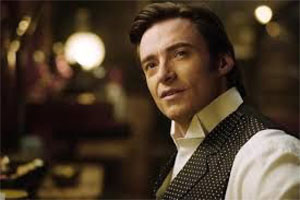 Release Year: 2017
Plot: The story of American showman P.T. Barnum, founder of the circus that became the famous traveling Ringling Bros. and Barnum & Bailey Circus.
Director: Michael Gracey
2. Becoming Warren Buffet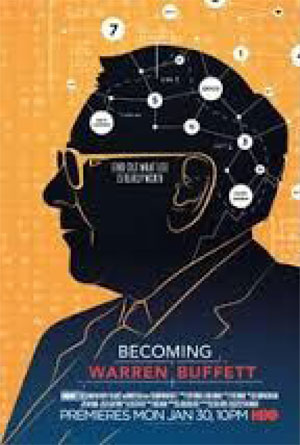 Release Year: 2017
Plot: With a net worth of over $60,000,000,000, Warren Buffett is truly a one-of-a-kind billionaire. The legendary investor still lives in his modest home in Omaha. At 86 years old, he drives to the office every morning to manage Berkshire Hathaway, the fifth largest public company in the world. But more surprising than his humble lifestyle is his moral core. The same principles of decency and integrity that helped him pile up a fortune led him to give it all away in the largest philanthropic donation in history. Becoming Warren Buffett chronicles the evolution of a boy from Nebraska who became one of the most respected men in the world, and the heroes who helped guide him along the way. By allowing access to his life and never-before-released home videos, Buffett offers a glimpse into his unique mind to help us understand what is truly important when money no longer has meaning.
Director: Peter W Kunhardt, Brian Oakes
3. The Founder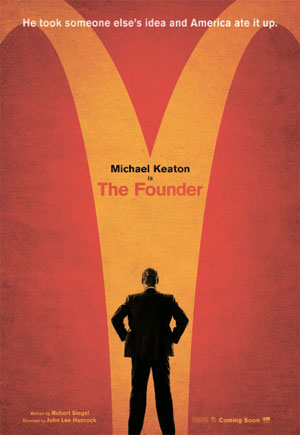 Release Year: 2016
Plot: The story of Ray Kroc, a salesman who turned two brothers' innovative fast food eatery, McDonald's, into one of the biggest restaurant businesses in the world with a combination of ambition, persistence, and ruthlessness.
Director: Robert D Siegel
4. The Founder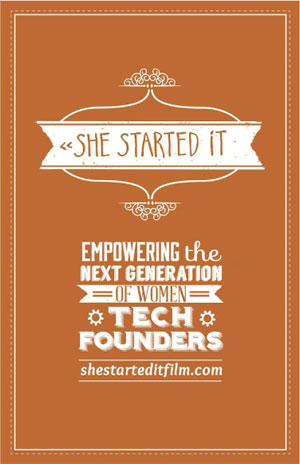 Release Year: 2016
Plot: She Started It is a documentary that provides a rare look in the lives of five ambitious women entrepreneurs (Thuy, Brienne, Sheena, Stacey & Agathe) who will stop at nothing to pursue their dreams.
Director: Nora Poggi, Insiyah Saeed
5. Nobody Speak: Hulk Hogan, Gawker and The Trials of a Free Press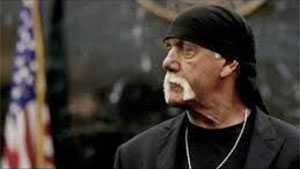 Release Year: 2017
Plot: The trial between Hulk Hogan and Gawker Media pitted privacy rights against freedom of the press, and raised important questions about how big money can silence media. This film is an examination of the perils and duties of the free press in an age of inequality.
Director: Brian Knappenberger
Comments
comments